What are Counterfeit Electronic Components?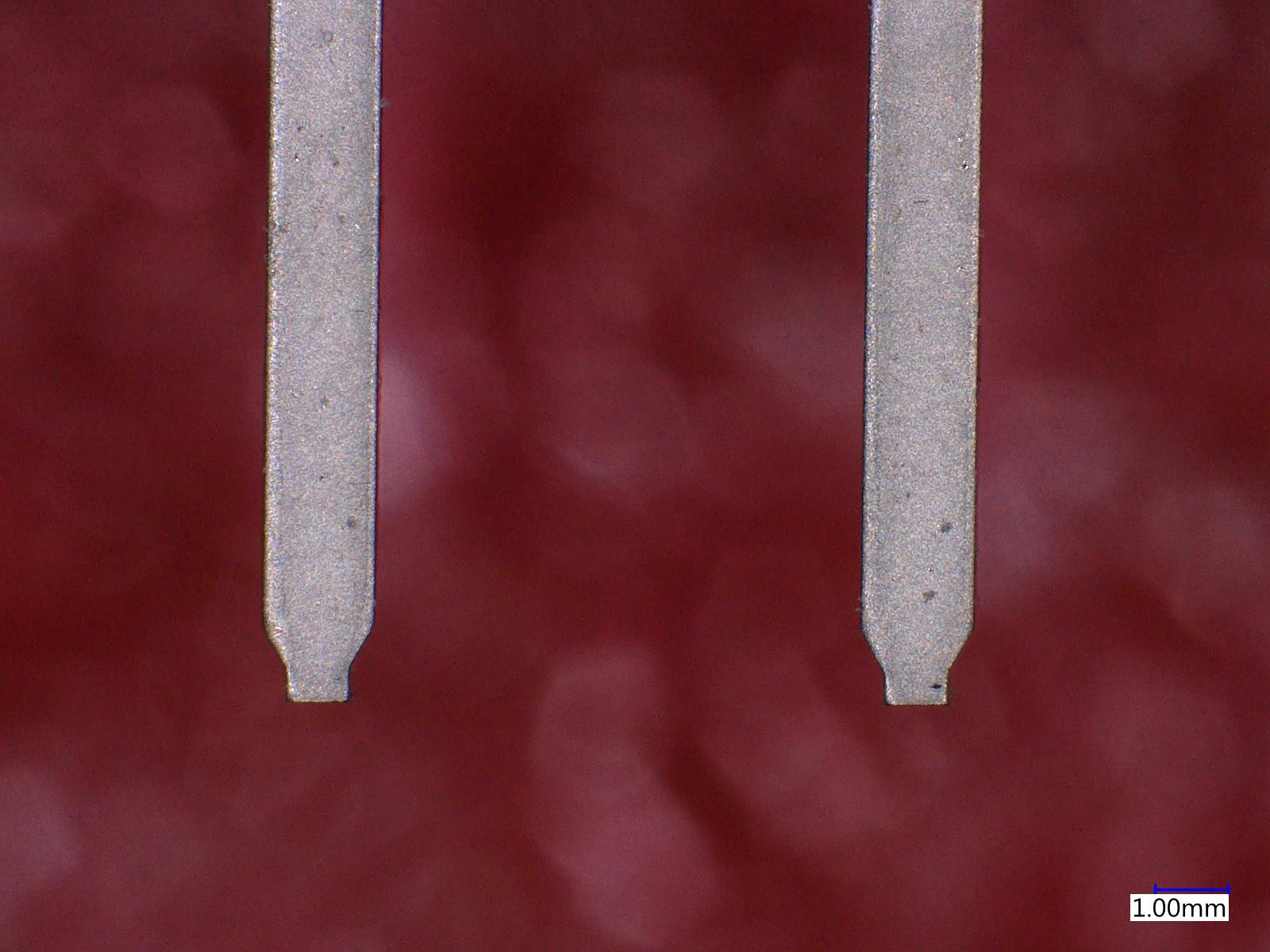 What are Counterfeit Electronic Components?
Nov 14, 2018
electronica

electronica
Counterfeit electronic components can take on a variety shapes and forms. For the most part, counterfeit components are understood to be:
Deliberately altered or misrepresented electronic components (e.g. quality, manufacturer, part number, date code, lot code)
Substitutes or unauthorized copies of an electronic component
Used parts that are recycled or salvaged and sold as new electronic components
Nonfunctional, defective parts sold as new electronic components
As you can see, ͞counterfeiting͟ is not a black and white term. Some counterfeit components may include those that simply did not meet the manufacturer's highest quality standards. These parts may have been production line rejects, recycled parts, or parts sold into the market through unauthorized production runs. Verifying the identities of some components may be next to impossible—especially if the components are older or are no longer in active production. Testing can root out some of these common problems and give you a better idea of whether a part is likely to be original or not.
As supply chains grow ever more complex, counterfeit electronic components continue to be a serious problem. Why should you be…

If you're a buyer who purchases electronic components, being able to determine if a supplier makes the cut can be…