Counterfeit Components: A Serious Threat to Today's Complex Supply Chains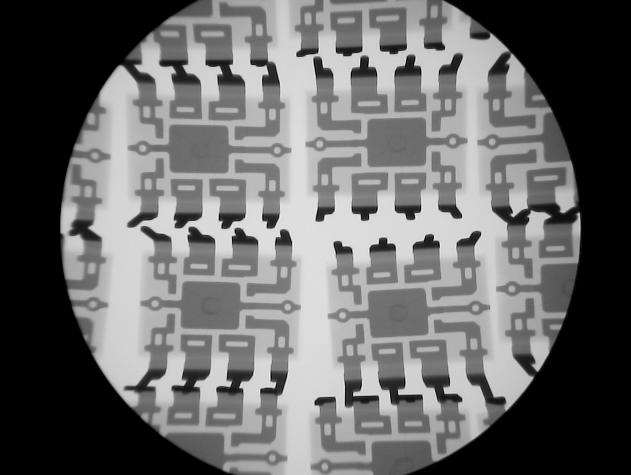 Counterfeit Components: A Serious Threat to Today's Complex Supply Chains
Nov 14, 2018
electronica

electronica
As supply chains grow ever more complex, counterfeit electronic components continue to be a serious problem. Why should you be concerned?
Counterfeit detection is tough. Not only are counterfeiters perfecting their craft with evermore advanced tooling, some manufacturers have made it difficult for those working in the supply chain to verify their product when it is purchased from sources other than authorized dealers. In fact, some will simply label parts counterfeit without any further review once the source is given. This stance is understandable in light of the legal risk counterfeit product introduces to manufacturers, but for product that is no longer in active production (shortages and end of life material), this stance can cause desperate buyers to simply take a chance on unverified material.
Unfortunately, if these components end up in sensitive end products like medical devices, security applications, or national defense applications— buying and building with these counterfeit electronic components can mean life or death.
What can electronic component buyers do?
Secure your supply chain. Whenever possible, purchase product directly from the parts manufacturer or its authorized sources of supply.
Select suppliers with a QMS. Ensure that your component suppliers have strong quality management systems (QMS) in place to control their buying behavior. Buyers must ensure that their suppliers or subcontractors are procuring electronic components from trusted sources.
Test, test, test. When your suppliers are not procuring product directly from the manufacturer, ensure that the electronic components being supplied are tested prior to delivery, acceptance, and assembly.
Category:
Counterfeit electronic components can take on a variety shapes and forms. For the most part, counterfeit components are understood to…

If you're a buyer who purchases electronic components, being able to determine if a supplier makes the cut can be…