Electronic Component Supplier Checklist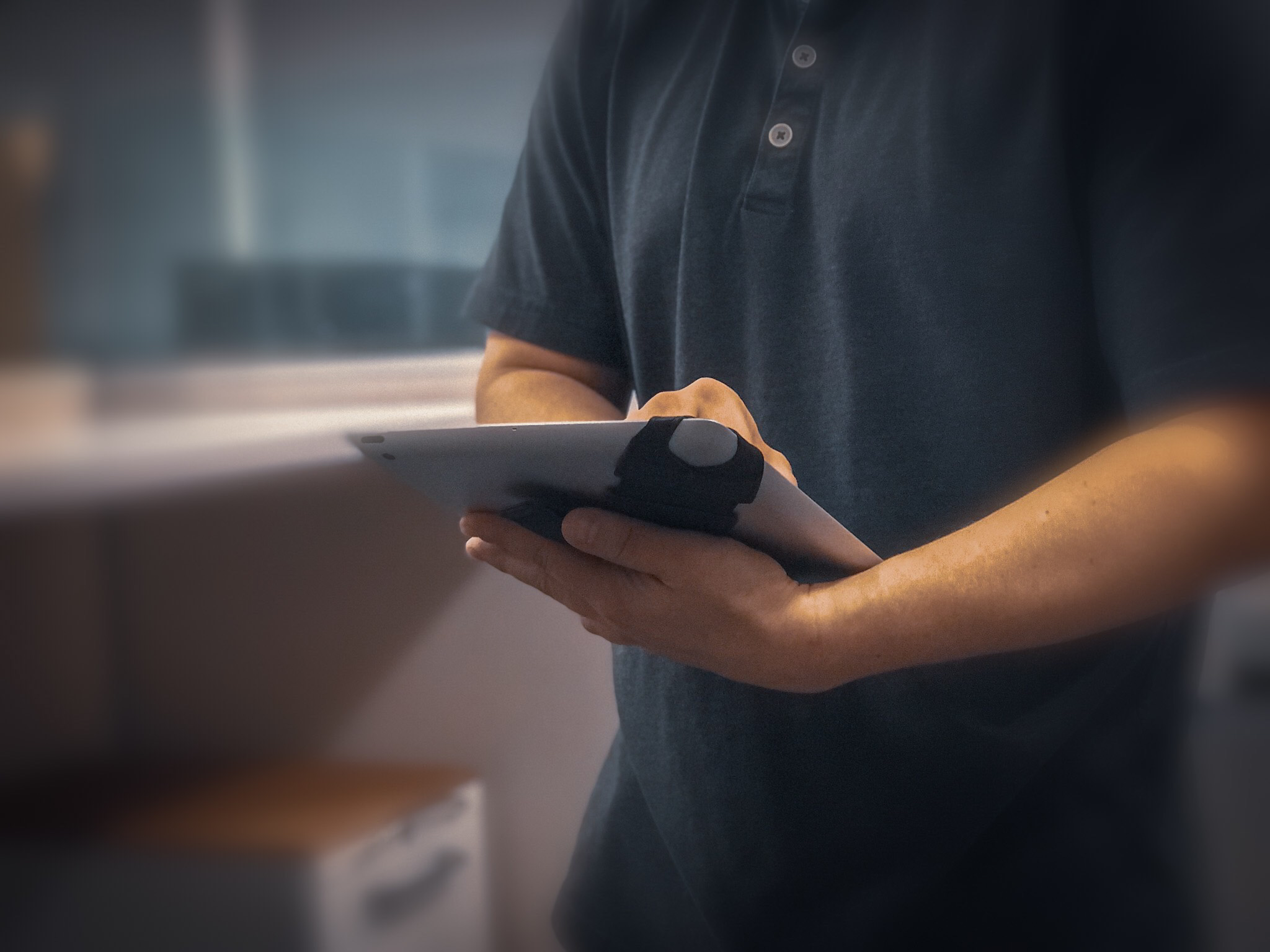 Electronic Component Supplier Checklist
Nov 13, 2018
electronica

electronica
If you're a buyer who purchases electronic components, being able to determine if a supplier makes the cut can be challenging. When you are working with independent distributors or brokers, the supplier's quality can fluctuate from order to order. Here are some things to look for when selecting an electronic components supplier:
Is the supplier authorized for the manufacturer's product? Authorized suppliers will have very strict contractual agreements with the manufacturer for quality and post-sales service.
Does the supplier have a quality management system? Every supplier should have an active QMS that governs their business activities, including their own supplier selection and buying behaviors. Certification to a standard is desirable. If your suppliers have certified their QMS to various standards, ask to see the most recent certification.
What is the supplier's return policy? If you need to return product that is non-functional or simply does not meet your form, fit and function requirements—can you easily return the product? Be wary of return policies that restrict your ability to verify the product during normal use. Return policies of 30 days, may be too restrictive and indicate that the supplier may not be willing to stand by its product.
What are the supplier's payment terms? Does the supplier accept escrow or provide NET terms? Flexible payment terms are always a boon for buyers, but being able to offer buyers flexible terms can also be a sign that your supplier is financial stable. Be wary of suppliers who push for advanced payment and are not willing to escrow the funds. If your company's credit history warrants net payment terms—that is always preferable.
Is the supplier a member of any third-party industry bodies and in good standing? There are a number of third party industry bodies for electronic components including ERAI and GIDEP. Check to see if your supplier is a member in good standing, or if the supplier (or the specific parts they are selling) have been negatively reported to these agencies.
How do your suppliers stack up?
Category:
Counterfeit electronic components can take on a variety shapes and forms. For the most part, counterfeit components are understood to…

As supply chains grow ever more complex, counterfeit electronic components continue to be a serious problem. Why should you be…